Lawn Care Rossville MD
Outback Lawn Service offers a full range of services when it comes to lawn care in Rossville MD. Whether you need assistance taking care of your residential or commercial property, we have a comprehensive list of lawn care services in Rossville that won't disappoint!
Top-Rated Lawn Care Services in Rossville
We are the lawn care experts in Rossville. We have numerous years of experience as well as special hands-on training. Our company is also locally owned and operated and is composed of a team of lawn service professionals who take great interest in caring for our customer's lawns as if they were their properties. We also serve the whole Baltimore metropolitan area, as well as the surrounding cities!
Outback Lawn Service's lawn services in Rossville range from one-time service to a planned lawn maintenance package. We have a lot of options that will fit into all sorts of budgets when it comes to Rossville lawn service. Our goal is to provide professional and affordable lawn care and landscaping services to any residential or commercial customer.
Expert Lawn Cutting Service Rossville Residents Trust
If you have been looking for a lawn-cutting service in Rossville, then you should contact Outback Lawn Service today. We know the chore of mowing can be time-consuming, monotonous, and, sometimes, exhausting. That's why you should hire our professional lawn mowing service in Rossville. Our team has the equipment and the expertise to mow any sized lawn, from a small garden home plot to a much larger property with a lot of acreages.
Outback Lawn Service not only offers lawn mowing service but also offers aeration services, landscaping services, mulching, and lawn maintenance services as well. If you have a specific project in mind, we'd be happy to discuss it with you and provide you with a free cost estimate.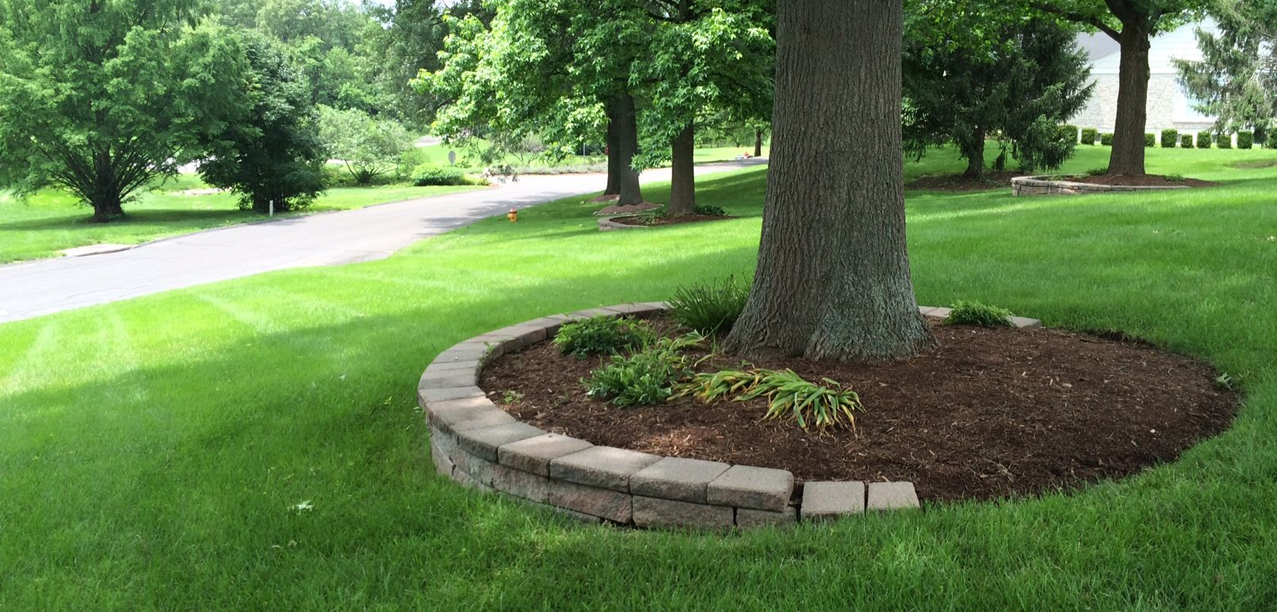 We Offer Professional Rossville Lawn Services
Our lawn maintenance packages are our most popular services besides mowing for both residential and commercial clients. These maintenance packages can include everything from mowing, trimming, blowing, seeding, aerating, leaf removal, snow plowing, and more. There always seems to be some sort of outdoor project that needs to be performed and Outback Lawn Service group offers lawn care services that will completely take care of all of your lawn care needs.
Outback Lawn Service also receives many inquiries regarding our mulching services. Mulching can add a lot of character and beauty to your yard. Outback Lawn Service offers mulching services that can, and will, transform your property. Fresh mulch rejuvenates your garden beds unlike any other project, and we guarantee that you will be happy with the results.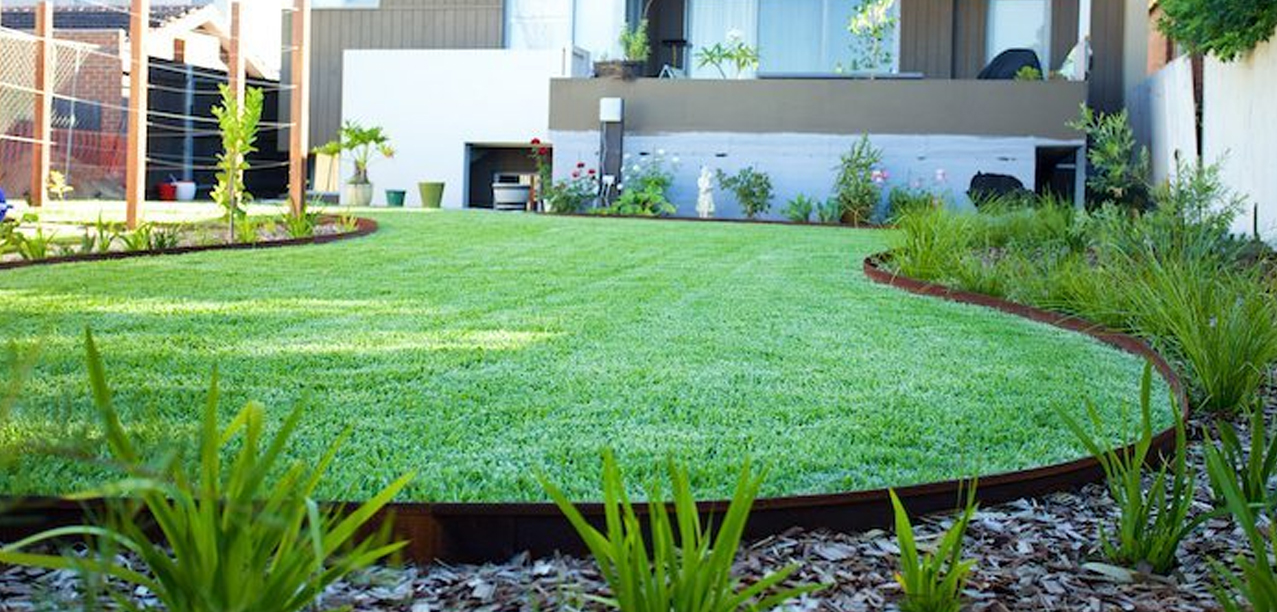 Call Today for Lawn Care & Lawn Mowing Service in Rossville
We are proud to serve the city of Rossville as well as its surrounding Baltimore-based communities. Rossville is home to many restaurants, coffee shops, and parks. Attractions include indoor skydiving at iFLY Baltimore as well as Autobahn Indoor Speedway & Events, where you can race go-karts indoors.
If you are looking for a lawn mowing service or full-time lawn maintenance packages, contact our experienced and professional team today. You can rely on us to provide you with excellent lawn care services. We are eager to please our customers and help them improve and maintain the beauty of their residential and commercial properties.