Lawn Care Perry Hall MD
The professional staff from Outback Lawn Service would like to offer lawn care Perry Hall, MD services to all residential and commercial property owners throughout the community. Our lawn care experts have many years of experience, as well as a desire to help improve the appearance of local properties and the lives of people all throughout the region. We take great pride in offering lawn services that are reliable and beneficial, and we always aim to please all of our customers. If you have been searching for lawn care services Perry Hall area, then please reach out to our team from Outback Lawn Service.
Top-Rated Lawn Care Services in Perry Hall
Outback Lawn Service is a company that is locally owned and operated. We have developed a strong reputation over the years for being a dependable, trustworthy company. We welcome the chance to add your name to our list of highly satisfied clients. Our team members know that you take great pride in your home or in your commercial property, and we would like to become your partner in caring for your Perry Hall lawn service any time of the year.
We want to help end your search for lawn care Perry Hall MD services. We have many lawn service plans that we offer to our customers. Some of the services that we offer include; lawn mowing services, landscaping services, mulching, aerating, leaf removal services, snow plowing services for walkways and driveways, and much more. There is no lawn cutting service Perry Hall community that is too small or too large for us to handle. From a small plot of land to a full-scale commercial property, we have the skills needed to maintain your lawn and landscaped areas.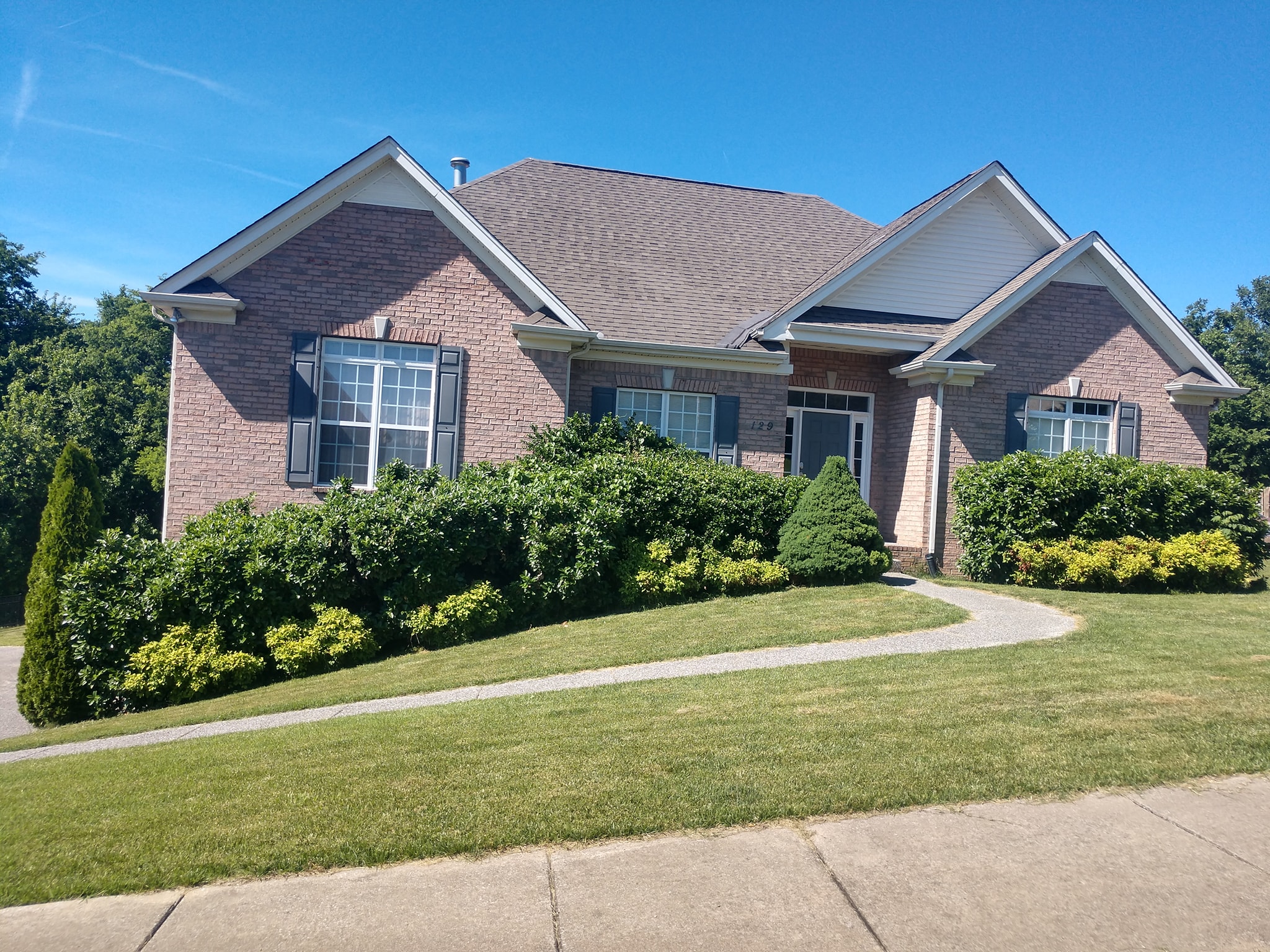 Expert Lawn Cutting Service Perry Hall Residents Trust
Perry Hill is a beautiful, peaceful suburb of Baltimore. Located northeast of Baltimore's metropolis area, Perry Hall is known as being a safe community that is welcoming to people of all ages and backgrounds. Established in 1775, Perry Hall is an area that is rich in history and has plenty of engaging things to see and do in the region. One nearby place that is attractive to many people is the Loch Raven Reservoir. This park is a great place to enjoy fishing, boating, biking, hiking, and enjoying the serene views of the natural areas around you.
We Offer Professional Perry Hall Lawn Services
If you live or work in the Perry Hall community, and you have been searching for lawn mowing service in Perry Hall or some other type of lawn care service, then please reach out to the enthusiastic team from Outback Lawn Service. We understand that when you are looking for lawn care help, that you have a wide range of companies from which to choose; however, we aim to stand out above our competitors with our dedicated approach to careful lawn services and attentive customer service. We have years of experience in the industry, so you know you can trust us to take care of any Perry Hall lawn services!
Call Today for Lawn Care & Lawn Mowing Service in Perry Hall
Our specialties include lawn care procedures that are beneficial to your particular type of lawn and desired appearance, as well as beautification techniques that will highlight the features of your individual property. We use top-quality lawn care equipment and our staff is knowledgeable about most aspects of lawn care maintenance and current trends in the industry. If you would like to learn more about our specific lawn care services or about our affordable rates, then please reach out to Outback Lawn Service at your earliest convenience. We look forward to hearing from you any time of the year! We can't wait to provide you with our lawn care services Perry Hall and lawn service Perry Hall!