Lawn Care Rosedale MD
The professionals from Outback Lawn Service would like to offer our dependable lawn care Rosedale, MD services to all customers in the area. We welcome the chance to take care of your home's lawn service or the lawn care needs of your commercial property, too. Our company has all of the equipment, the experienced team members, and the know-how to care for all types of Rosedale lawn service projects. We welcome the chance to work with you any time of the year!
Top-Rated Lawn Care Services in Rosedale
In addition to offering lawn cutting service Rosedale area, we also offer services for landscaping, mulching, aeration services, leaf removal services, snow plowing of walkways and driveways, and much more. Our company would like to be your one-stop shop for all of your lawn services, no matter the size of your property. All of us here at Outback Lawn Service takes great pride in providing excellent lawn care services Rosedale area, whether you are the property owner of a small lot or if you manage a large-scale commercial property, too.
Expert Lawn Cutting Service Rosedale Residents Trust
Outback Lawn Service is a locally-owned and operated company. Over the years, we have developed our company into being a reputable, top-rated, reliable company. We know that our customers depend on us to treat their property with care and respect, and we will do just that with every service that we are granted.
We use professional-grade equipment for all of our services, and our specialists are trained to handle a vast array of lawn care needs and projects. Customer satisfaction is very important to us, and we will work closely with every customer, in order to determine your individual needs and wants. Your satisfaction is guaranteed.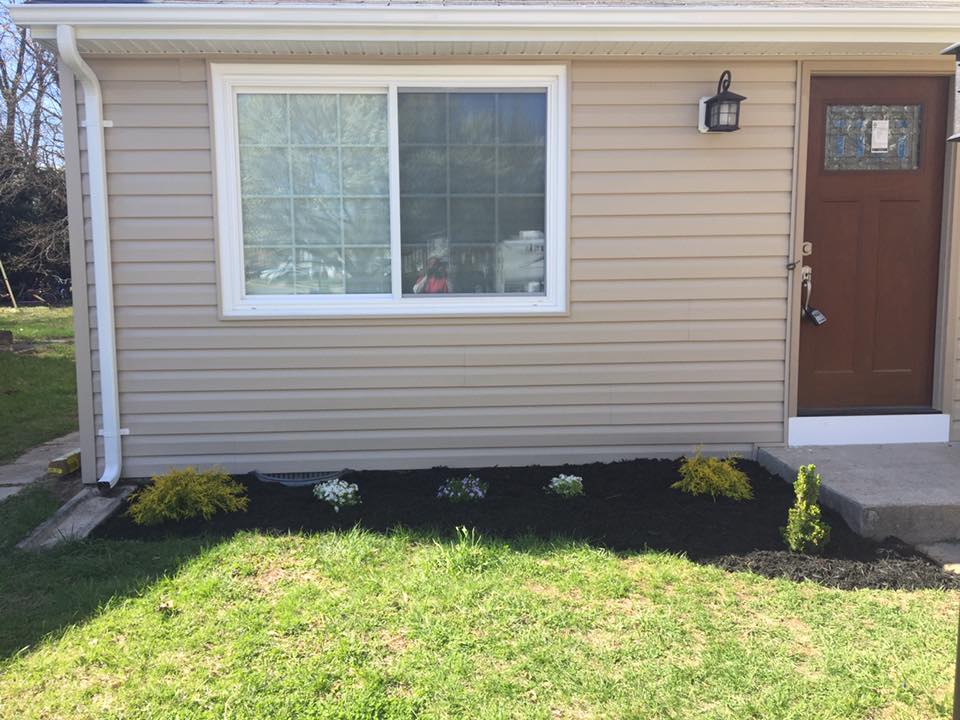 We Offer Professional Rosedale Lawn Services
Rosedale is home to approximately 20,000 residents. Conveniently located near I-95 and I-695, people in this region have very easy access to Baltimore and to all of the other surrounding communities, too. Rosedale offers beautiful views of the Back River, and to many other natural areas around the vicinity, too. Rosedale Park offers a nice place to spend an afternoon, with baseball fields, volleyball nets, playground equipment, walking trails, and so many other inviting places to relax and enjoy the great outdoors.
Call Today for Lawn Care & Lawn Mowing Service in Rosedale
If you are a homeowner or a business owner in the Rosedale area, and you have been searching for a lawn mowing service in Rosedale that will transform your property, and help to relieve you of tiresome lawn mowing service yourself, then please reach out to a representative from Outback Lawn Service at your earliest convenience. Our lawn care experts take care of lawns on an everyday basis, and we have all of the tools and the expertise to handle the work for you.
Our staff will gladly discuss our individual services with you, as well as work with you to determine the services that are best for your property and for your budget. From a one-time lawn mowing service to a full-fledge lawn maintenance plan, you can count on our team members to treat you, and your place, with respect and care. We are always available to offer free estimates for potential projects, too. We look forward to hearing from you, and working with you, anytime!