Lawn Care Essex MD
Are you an Essex, MD homeowner or business owner looking for expert lawn care services? Well, look no further! Outback Lawn Service offers the best lawn care services in Essex. We are a locally owned and operated lawn care company. We have years of experience in the lawn care business. Our lawn care technicians use top-of-the-line tools and equipment. We also ensure that our lawn care technicians are expertly trained, licensed, insured, and bonded for your peace of mind. We pride ourselves on our customer care and our service. We work to ensure our customers are extremely satisfied with their Essex, MD lawn care service. Call us today and one of our lawn service technicians will answer any questions you may have about our Essex lawn care services.
Top-Rated Lawn Care Services in Essex
Our lawn care services include landscaping, mulching, aeration, leaf removal, snow plowing, and anything else you may need to keep your lawn looking fresh through all seasons. Lawn service is essential to the curb appeal of your home. Through our lawn care service, our team will make the exterior of your home look brand new. If you're putting your Essex home on the market this winter, then you need to hire a lawn service before picture day. You don't have to put your home on the market to need a lawn service! When it comes to Essex lawn service, nobody does it better than Outback Lawn Service!
Expert Lawn Cutting Service Essex Residents Trust
Many customers use our lawn services to save them extra time and enhance the look of their lawn. Many of our customers are local businesses that want to make sure their lawn is expertly cared for. With Outback Lawn Services you can guarantee that your Essex lawn care services are done with close attention to detail. We understand that your lawn is the first impression to your customers and neighbors. Our technicians carry out our lawn services as if they were caring for their lawn. For the best lawn mowing service in Essex, MD, you want to call Outback Lawn Service!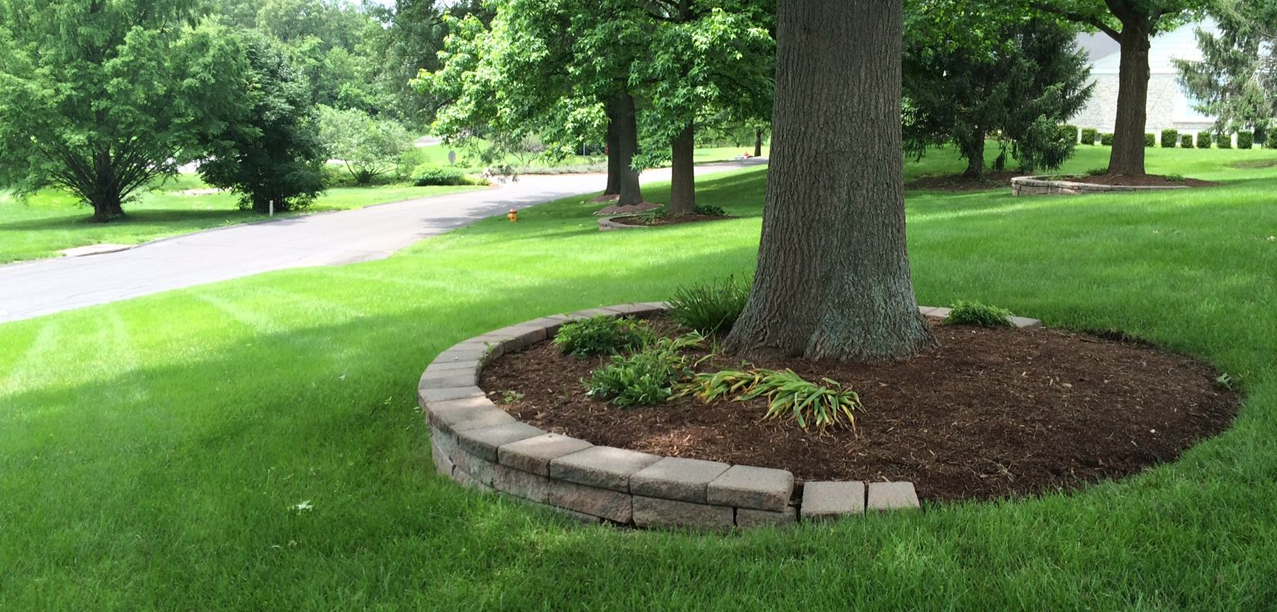 We Offer Professional Essex Lawn Services
Essex, MD is located in Baltimore County, Maryland. Essex is a smaller city in the Baltimore County, Maryland area. It brings with it many attractions such as Rocky Point Beach and Park, Heritage Society of Essex and Middle River, Inc., the Autobahn Indoor Speedway, Rocky Point Golf Course, Laidback Lenny's Pub, and Grill, and Tempo Lounge. We love being a part of the Essex, MD community. Essex provides big city life with a small-town feel. We find Essex features a tight-knit community where neighbors truly care about each other. We can't wait to continue lawn care services in the Essex, MD area.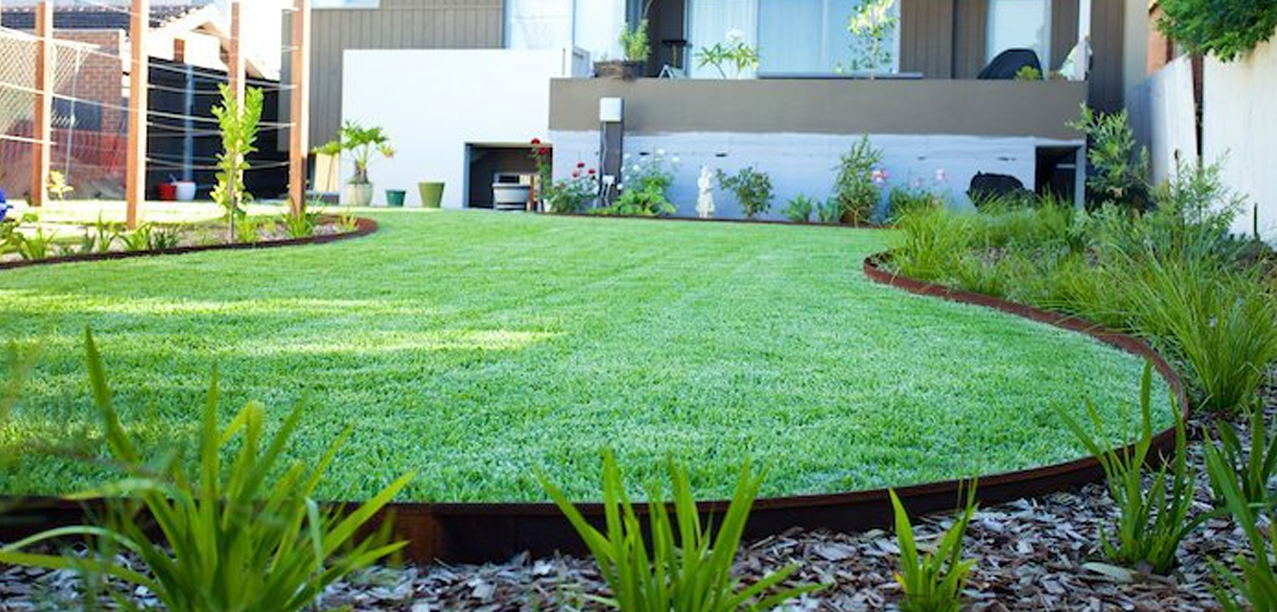 Call Today for Lawn Care & Lawn Mowing Service in Essex
Don't forget our name when you're looking for a lawn-cutting service in Essex, MD. We pay close attention to detail. We also make sure our customers are completely satisfied with their lawn mowing service. We offer a 100% customer satisfaction guarantee with all of our lawn mowing services in Essex. Our lawn mowing service is ideal for busy Essex, MD residents or Essex MD residents putting their homes on the market. Essex business owners looking to add a little something to the exterior of their businesses can benefit from our Essex lawn service. Give us a call today and one of our lawn care technicians will schedule your free lawn service consultation. We look forward to providing you with our lawn care services Essex or lawn mowing service Essex!