Lawn Care Parkville MD
Have you been looking for lawn care Parkville, MD area that is reliable, trustworthy, and affordable, as well? If so, then the lawn care experts from Outback Lawn Service would like to hear from you. We are a locally owned and operated company and we have been in the Parkville lawn service industry for many years. We have developed a reputation for being one of the best lawn care services Parkville has to offer, and we welcome the chance to help you care for your property any time of the year! When it comes to lawn service Parkville, nobody does it better than Outback Lawn Service!
Top-Rated Lawn Care Services in Parkville
Our services can be beneficial for our clients throughout all of the seasons. We offer lawn mowing service in Parkville, as well as lawn services for landscaping, mulching, aerating, and leaf removal. We also offer snow plowing for walkways and driveways during the winter months of the year. You can count on our dedicated team members to care for your residential and/or commercial property all throughout the year.
We are happy to help you with a one-time lawn mowing service or lawn care service upon request, or we are also delighted to become your regular lawn service provider, too. We will work closely with each client, in order to determine your individual needs and set up your lawn care services accordingly.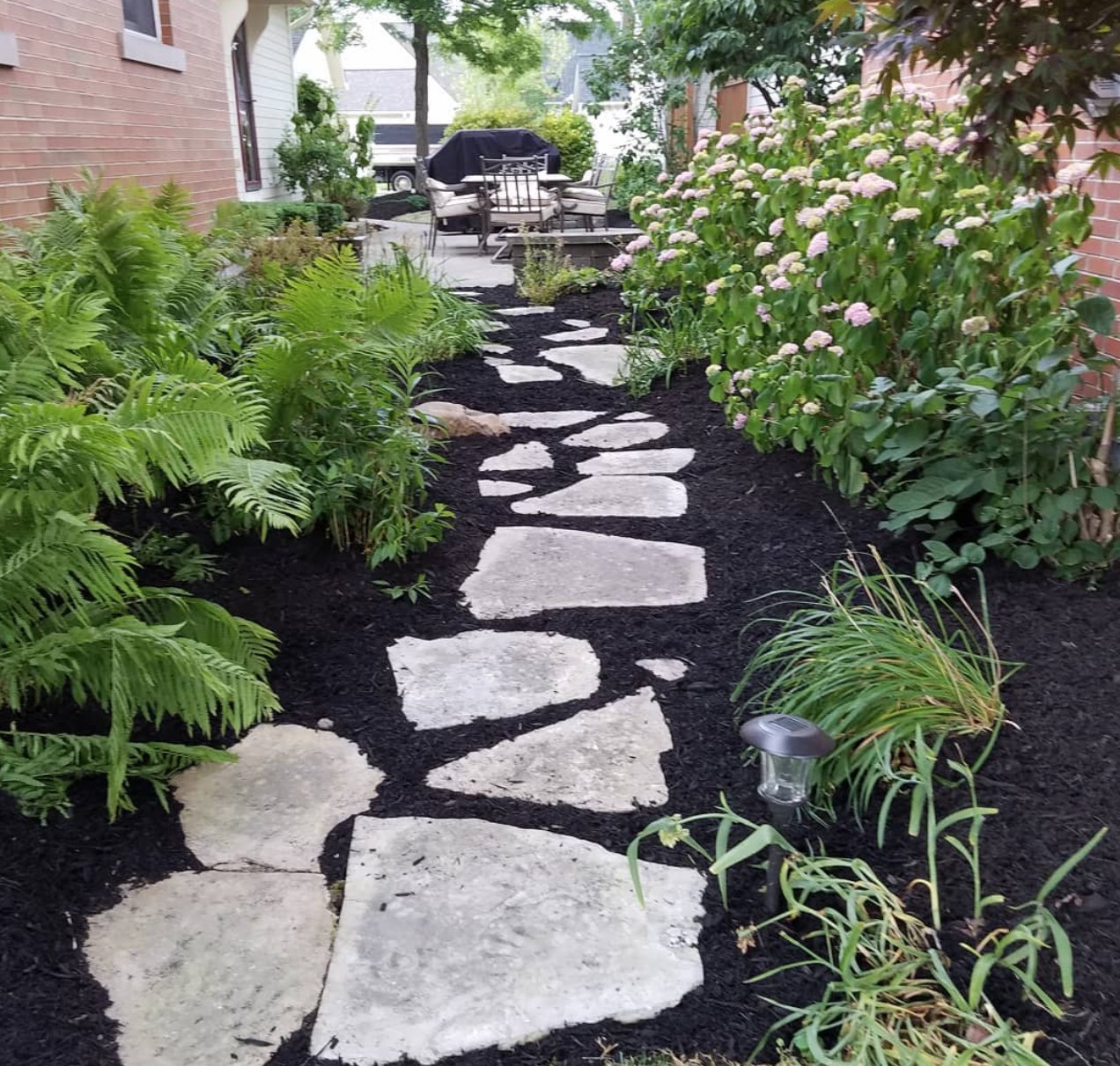 Expert Lawn Cutting Service Parkville Residents Trust
Our goal is to provide each customer with the best possible lawn care service and achieve 100% customer satisfaction, too. We know that you take great pride in your home or in your business property, and we want to be your partners in helping you care for, and maintain your beautiful place.
Located just northeast of Baltimore, Parkville is a pleasant suburb in the metropolitan area. Easily accessible to I-695, Parkville offers convenience to all that this area has to offer. Approximately 32,000 people call Parkville their home, and the population continues to grow on a regular basis. Parkville is known as being a very nice place to live in and offers a family-friendly environment that is dotted with fine restaurants, shopping destinations, entertainment venues, and local parks to explore, as well.
We Offer Professional Parkville Lawn Services
If you are a homeowner or a business owner in the vicinity, and you have been looking for a lawn cutting service Parkville, or a lawn maintenance service that you can rely on, then please remember our company, Outback Lawn Service. Our team members are a dedicated group of individuals who take great pride in the work that we provide for our customers. We have been working with Parkville lawn service for years, so we know you won't be disappointed!
Call Today for Lawn Care & Lawn Mowing Service in Parkville
As a top-rated company in the region, we aim to please our customers and build relationships with our clients that are based on reliability and trust. We want to help relieve you of your chores related to lawn care projects, and we want to please you with beautiful results that you can enjoy. Our team members are easy to work with and will do everything that we can to improve your property and add value to your everyday way of living. Please contact a representative from Outback Lawn Service if you would like to learn more about our individual services or lawn care packages, or if you would like to hear a free estimate for your particular project. We look forward to providing you with our lawn care Parkville MD services any time!